---
Background
Public Education is a fundamentally collaborative service. For it to work, students and their families must be active contributors to educational services delivered by teachers and administrators. The full participation of all stakeholders and community partners is essential. New models of education encourage students and teachers to work collaboratively to design individualized learning plans and expand the present boundaries of learning. New technologies are enabling greater freedom and support for teachers and students, as well as improved communications with families and administrators, and a whole new range of possibilities for community networking and real-world learning experiences. Changes in the global economy and professional landscape are also prompting innovation in the ways we approach education as a public service, with both becoming more personalized yet increasingly interconnected.
---
iZone Academy
In partnership with the Office of Innovation (iZone) at the New York City Department of Education, we are excited to expand our focus to include public education as one of our areas of research, and to explore new ways that students, teachers, families, and administrators can co-create more collaborative, responsive, and engaging educational experiences.
Engaged as both research partners and design facilitators we collaborated with iZone to create a high school proposal that uses time and space differently to provide a learning experience for today's world. This proposed district school provides self-paced personalized instruction through blended learning, mastery-based assessment, and real-world learning.
To achieve this, we created a Design Guide to support the development of a multi-location model where students and teachers work in business, community, and virtual spaces that uniquely support specific learning outcomes.
The iZone Academy proposal was developed through a participatory design approach, engaging staff, students, parents and community in a way that demonstrates care and attention to their needs, aspirations, and strengths.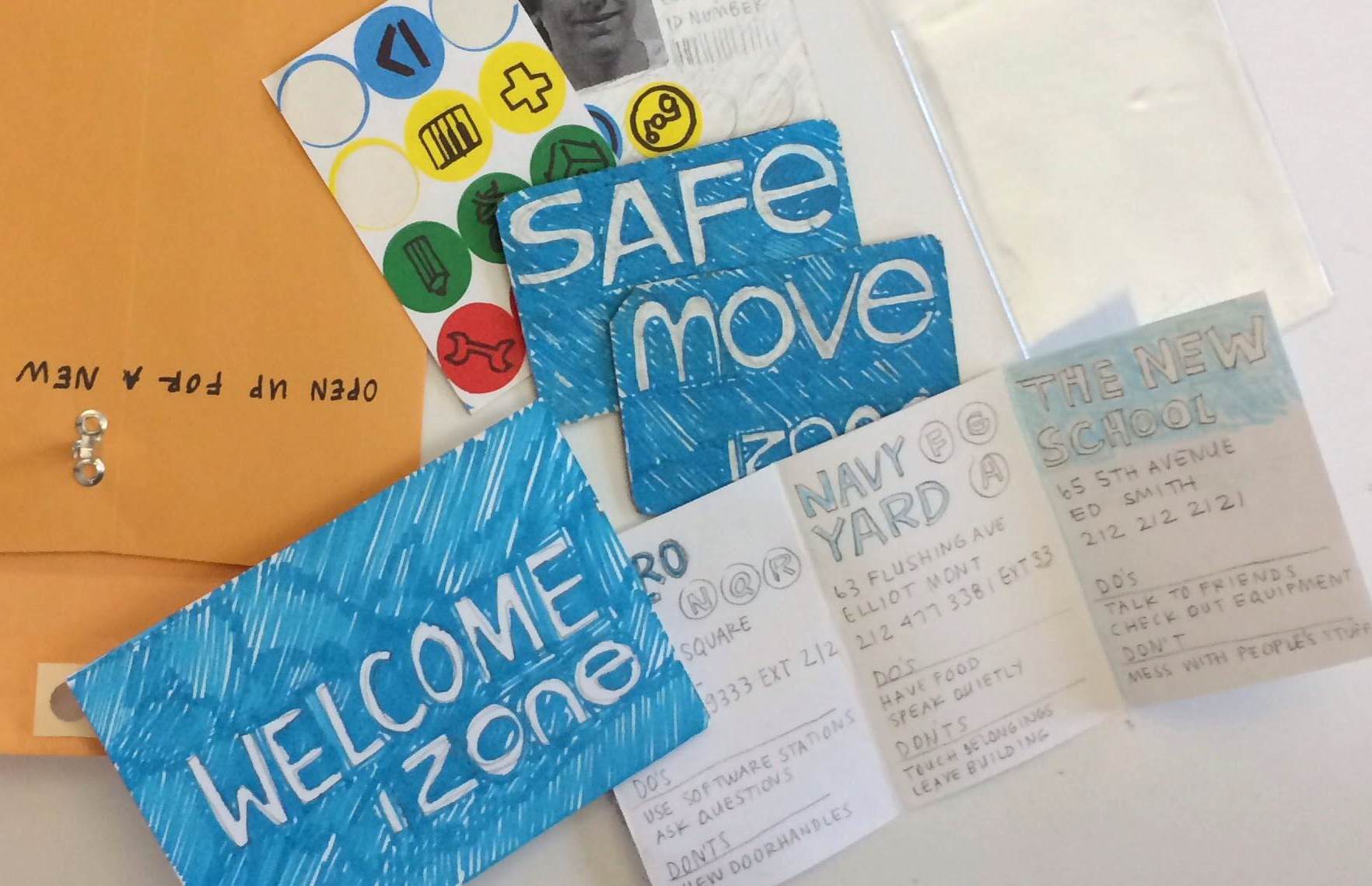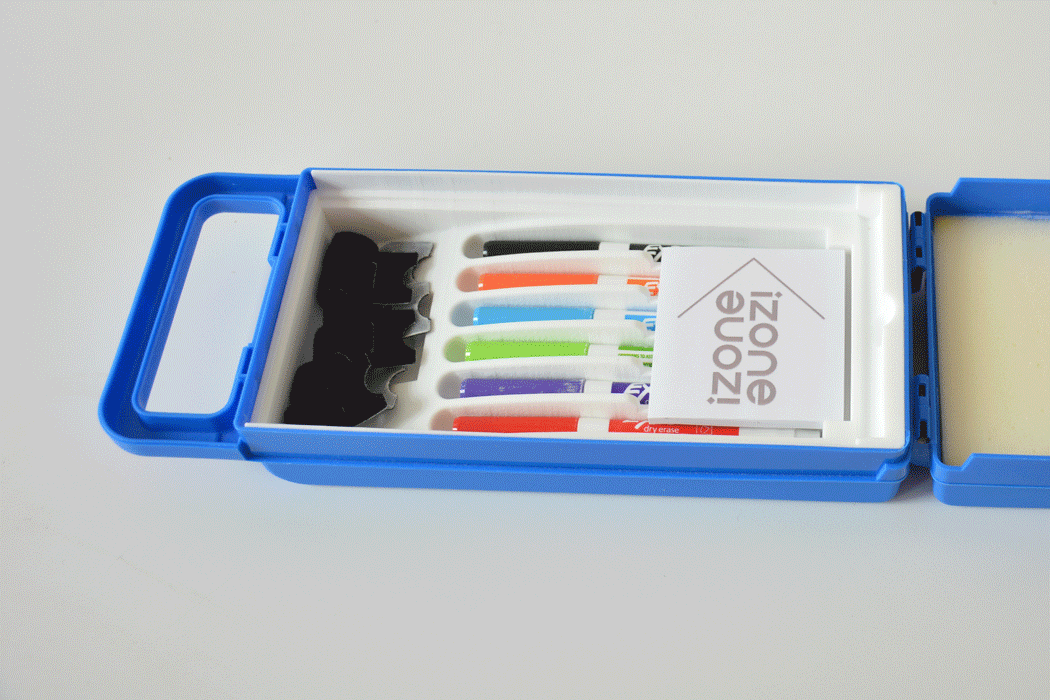 ---
Partner

The New York City Department of Education's Innovation Zone
(iZone), launched in 2010, is a dedicated office of innovation that supports schools in personalizing learning to accelerate college and career readiness among NYC students. Started with 81 schools, the iZone now includes nearly 300 schools from across the city.
Since its inception, the iZone has launched a number of tools and strategies to promote innovation at three distinct but integrated levels: school, market, and system. At the school level iZone creates initiatives to support personalized learning methods, such as blended learning; at the market level, iZone launches challenges and hackathons to the edtech community to develop software solutions that meet real learning needs; at the system level, iZone advocates for important policy reforms to enable innovation in our schools.