---
Introduction
In 2014, the NYC Department of Consumer Affairs Office of Financial Empowerment and Citi Community Development brought together the Center for Economic Opportunity, the Design for Social Innovation and Sustainability (DESIS) Lab at the Parsons School of Design and the Mayor's Fund to Advance New York City to launch 
Designing for Financial Empowerment
. Designing for Financial Empowerment (DFE) is a cross-sector initiative to explore how service design can be used to make public sector financial empowerment services more effective and accessible. This landmark initiative envisions New York City and other large urban areas challenging the cycle of poverty by holistically examining current public policy and service offerings; understanding the interrelated needs of the City's most vulnerable populations; and enabling community members to participate in the co-design of the very services that they use, alongside policymakers, advocates and service providers.
---
Partners

The Office of Financial Empowerment (OFE)
is the first local government initiative in the country with the specific mission to educate, empower, and protect individuals and families with low incomes. OFE creates innovative programs, products, and services for New Yorkers so they can build assets and make the most of their financial resources. OFE's goal is to increase access to high-quality, low-cost financial education and counseling; connect individuals to safe and affordable mainstream banking and products and services; improve access to income-boosting tax credits, savings, and other asset building opportunities; and enforce and improve consumer financial protections to safeguard financial stability. To this end, OFE works with government agencies, community-based organizations, philanthropic partners, think tanks, and the private sector.
The Center for Economic Opportunity (CEO)
fights the cycle of poverty in New York City through innovative programs that build human capital and improve financial security. Launched by the Office of the Mayor in 2006, CEO works with both City agencies and the federal government to implement successful anti-poverty initiatives in New York and partner cities across the United States. Among CEO's greatest successes have been the creation of OFE, SaveUSA, CUNY ASAP, Jobs-Plus, and a more accurate measure of poverty. CEO is providing guidance on the project, including facilitating connections to key stakeholders.

The Mayor's Fund to Advance New York City
is a 501(c)(3) not-for-profit organization, which facilitates innovative public-private partnerships throughout NYC's five boroughs, including "Designing for Financial Empowerment." The Fund relies on individuals, foundations, and corporations to support public programs in areas including the environment, youth development, financial empowerment, health, volunteerism, and the arts.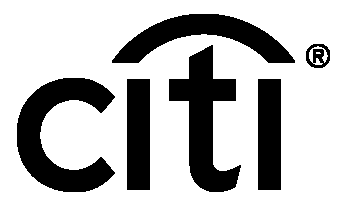 Citi Community Development
leads Citi's commitment to achieving financial inclusion and economic empowerment for underserved individuals, families and communities by working with nonprofit and public agencies across the country to expand access to financial products and services, build sustainable business solutions and forge innovative partnerships. This project is funded by the generous support of Citi Community Development.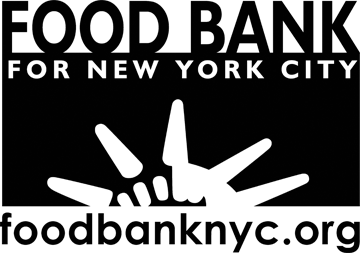 Food Bank for New York City
offers income support services, including free tax assistance for the working poor, helping them to achieve greater dignity and independence. Almost 250,000 New Yorkers who are eligible for the Earned Income Tax Credit (EITC) don't apply for it. To help rectify this problem, Food Bank offers free tax preparation assistance at 17 sites in all five boroughs—the largest free tax assistance service for civilians in the nation. Food Bank also provides virtual tax filing, which enables people in lesser-served areas to have their returns prepared and filed remotely.